Training the
Garuda way
The intelligent way to exercise
Train the Garuda way and experience a fluid, hybrid
method of movement. The Garuda Method is your
answer to a stronger, leaner, more flexible and
toned body.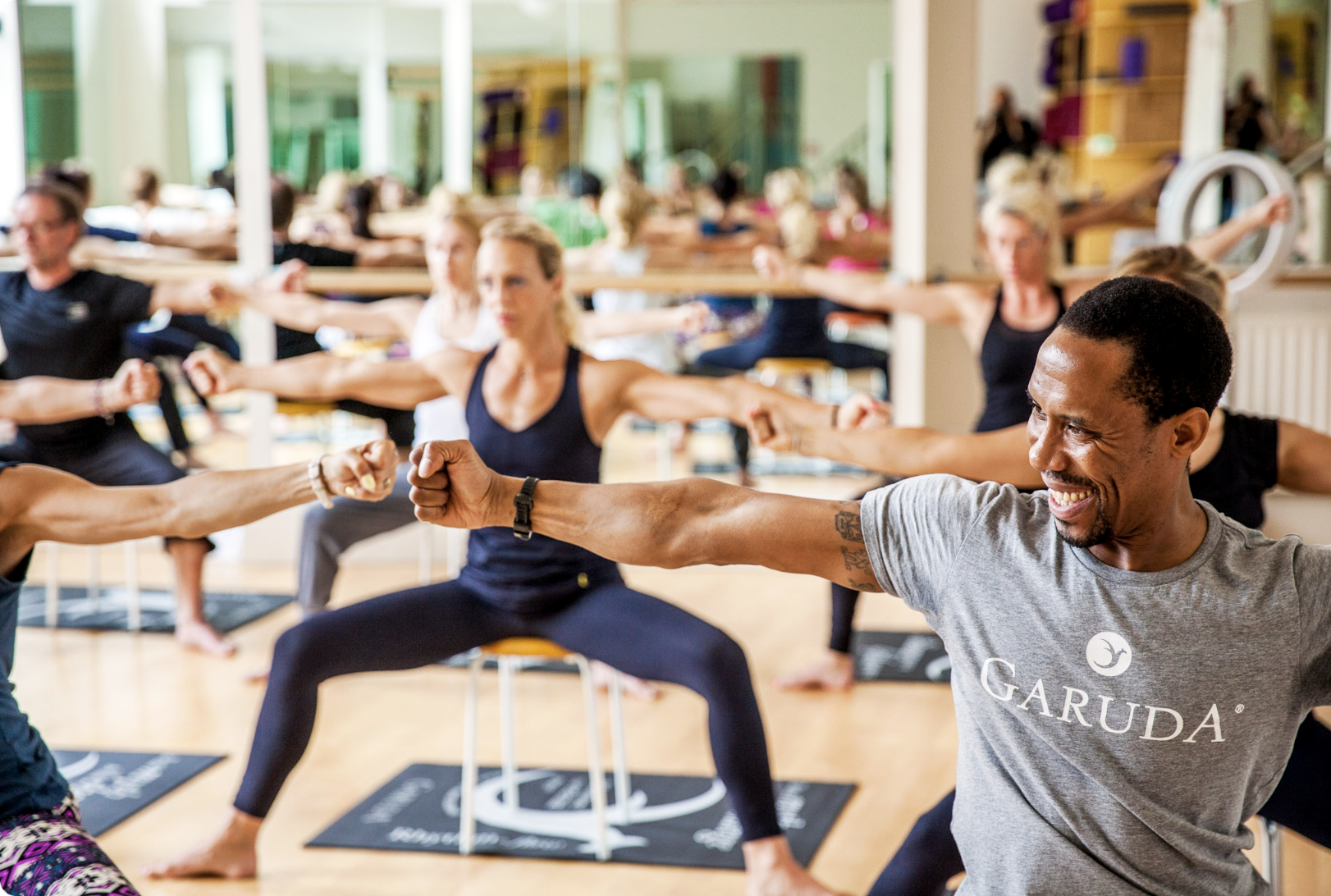 The mission of the Garuda Academy is about cultivating and promoting our students to move away from the traditional formulaic approach and embrace a new way of teaching, the Garuda way.
We have a range of courses to suit your every need, from short courses to intensive training programmes. All these are certified to a high level and are recognised by the Pilates Method Alliance for Continuing Education Credits.
Discover our fantastic range of Garuda equipment.